Short breathless post:
I have bronchitis with bacteria hanging around in my lungs.
AND,
Nothing to worry about is my version of diagnosis.
Antibiotics will assist with removing the nastiness.
It's good that I've discontinued my use of Sir Nic's. Had I been puffing along with what started off as a minor virus, things could have been a bit more nasty.
But, it's not "that bad," so that's a very good thing.
Just rest and recovery and grateful that it's nothing serious.
Welcome To Crustybeef~
According to the nurse what helps best with this type of illness (in moms) is a 5week surfside hotel stay fully equipped with silence, books, and hot lemon grass tea.
tee-hee.
Perhaps I should call my buddy for a more personal diagnosis:
Granted, he's very busy with his twins Sullivan and Darby, so I think perhaps I should seek the assistance of another rather steamy Big Mac!:
and If I can't reach him, well, I guess I'll "settle" for him: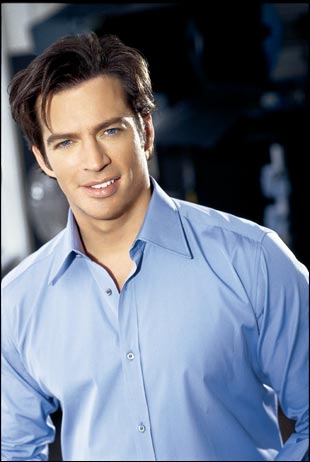 To play fair, Here you go BIGDOGG:

or her:
*even though you have an issue with her thumbs..

Quite the little airbrushed vampire.

She is quite stunning...!
But, I think that this little lady below tops the charts.
She's quite a looker!
They would be wise to add her to the Greys cast:

Who are your top favs?
I have some more, but I"m just too restless to go searching for their pictures right now.