Fog In Chicago For Christmas?
No, this was the other day.
Remembering Everyone on Christmas!
Peace can be found when gazing at your Nativity Scene.
One of the oldest known Christmas Cards.
See the mom giving her child some Red wine?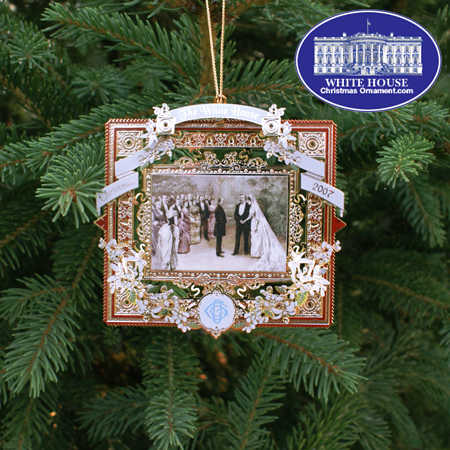 This years Ornament from the White House.
The Grover Cleveland.
The Plan for Crusty and Bigdogg.
Just a quiet evening with our little guys, eating appetizers for dinner, and watching The Christmas Carol and, It's A Wonderful Life.
Christmas On a Countryside.
Doesn't the snow look just perfect for igloos and snowball fights?
With it crunching underneath Santa's boots?
A New York Christmas
This is My favorite, the nostalgic look to it is just perfect!
A Magical House with Christmas Almost at Her Door!

Christmas in Germany

Charlie Brown and Linus ROCK!
Welcome To Crustybeef~
Putting Eggnog in your coffee is a beautiful beautiful thing!
MERRY CHRISTMAS!